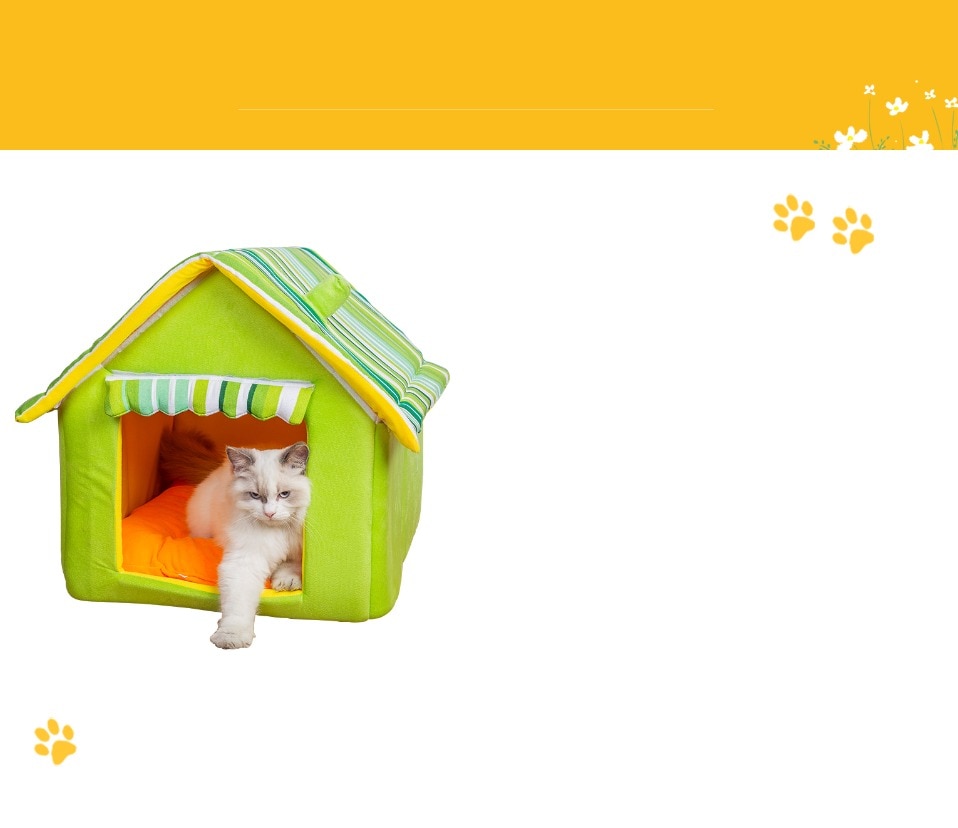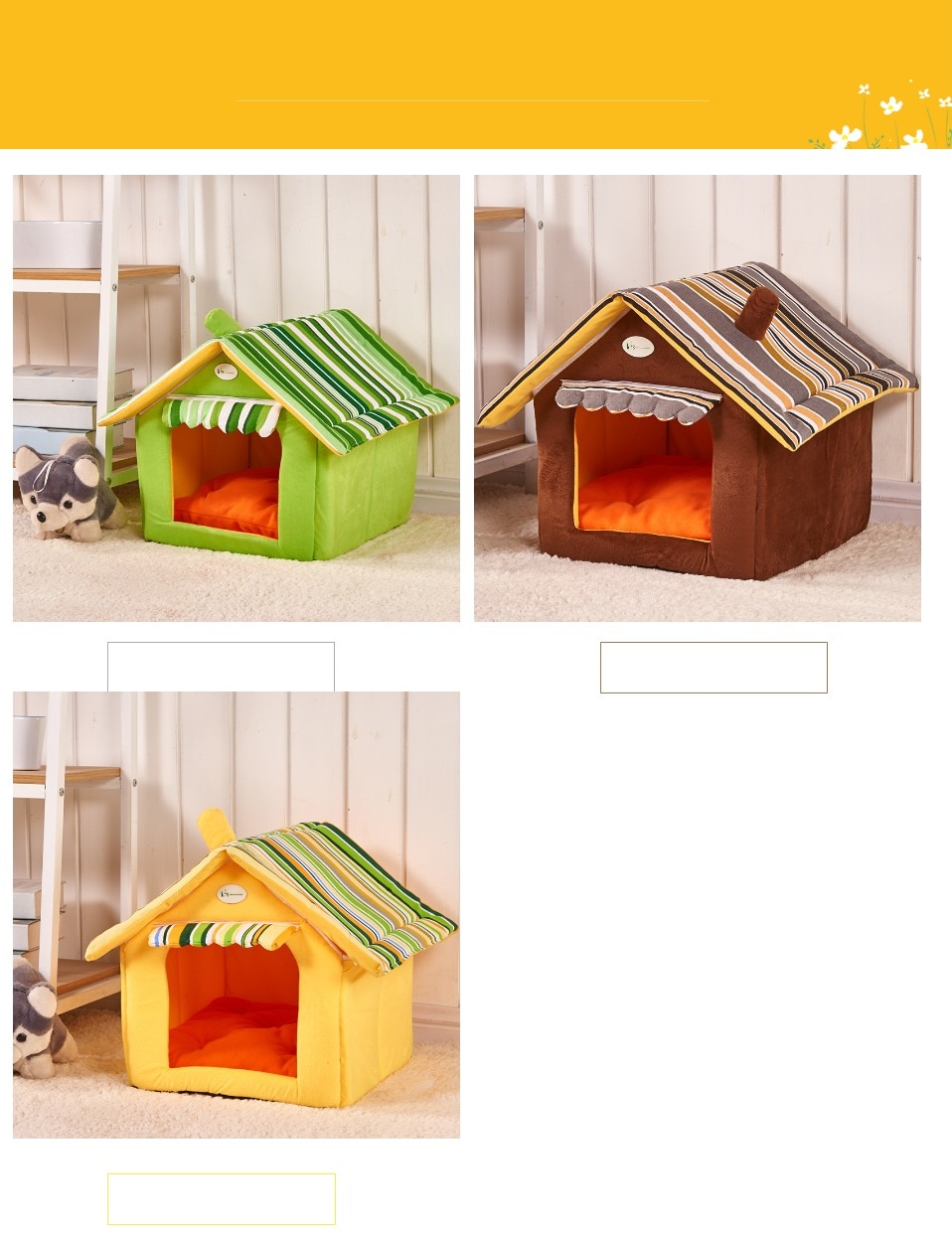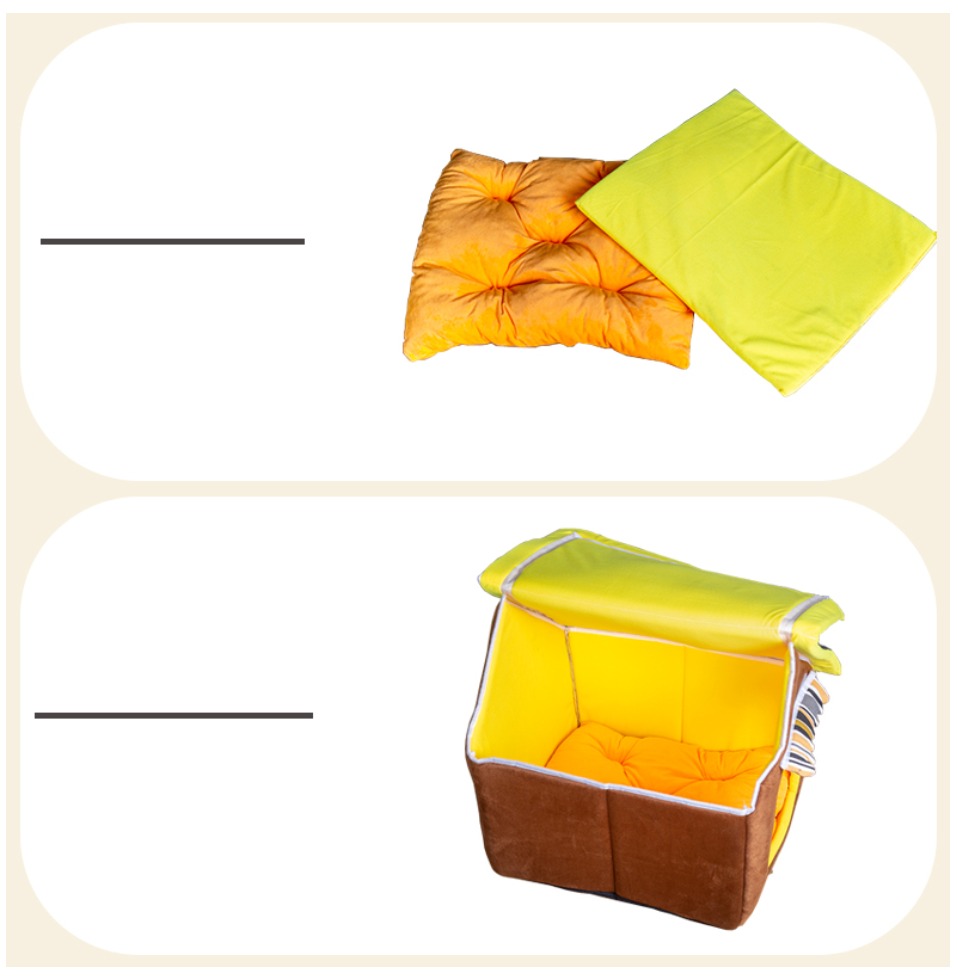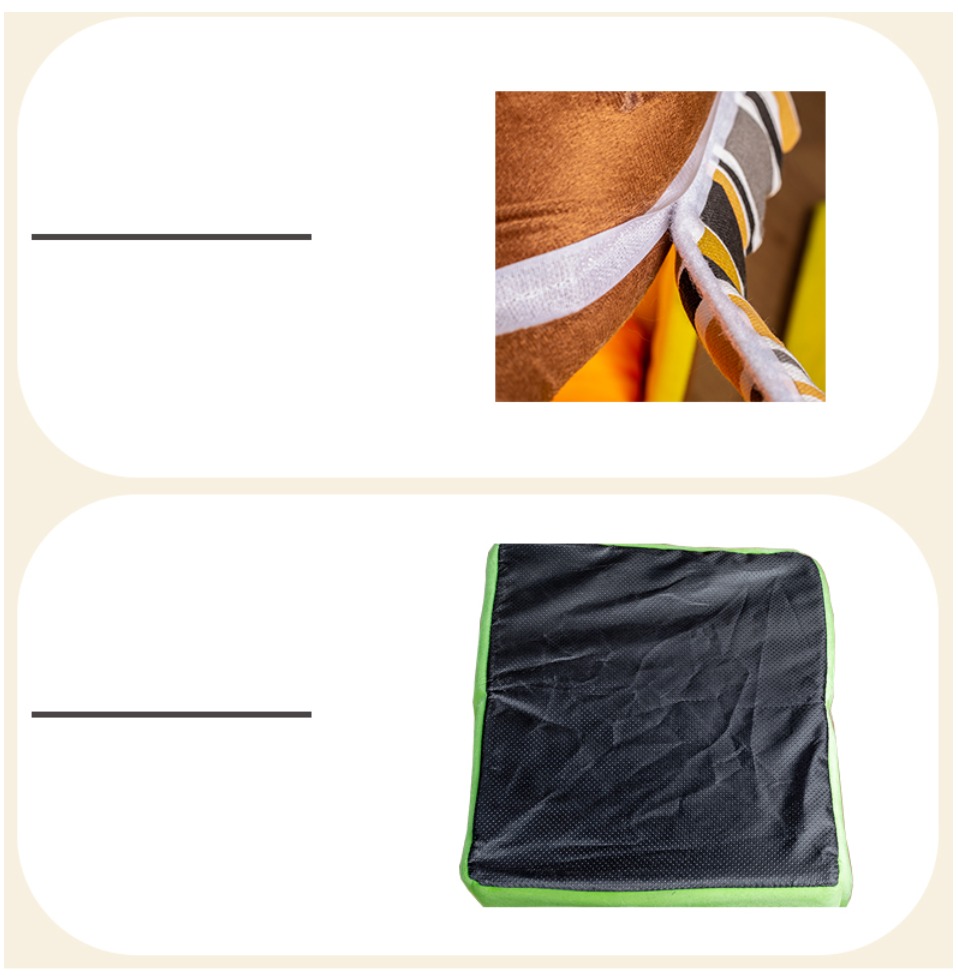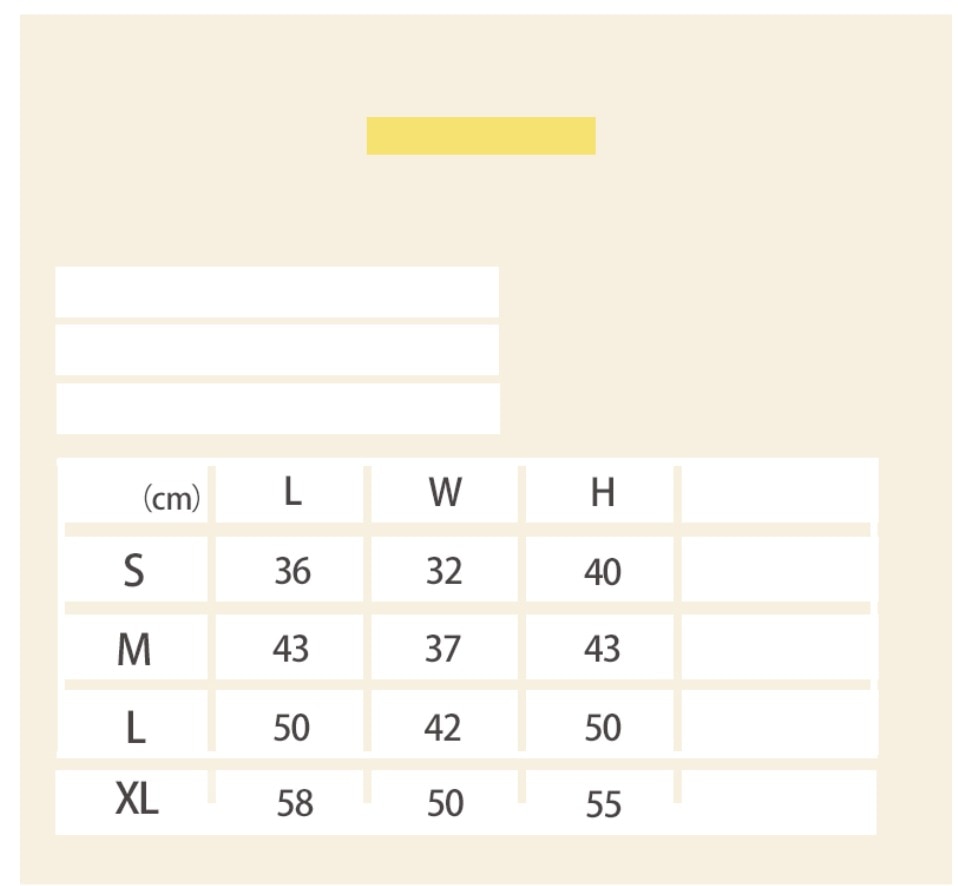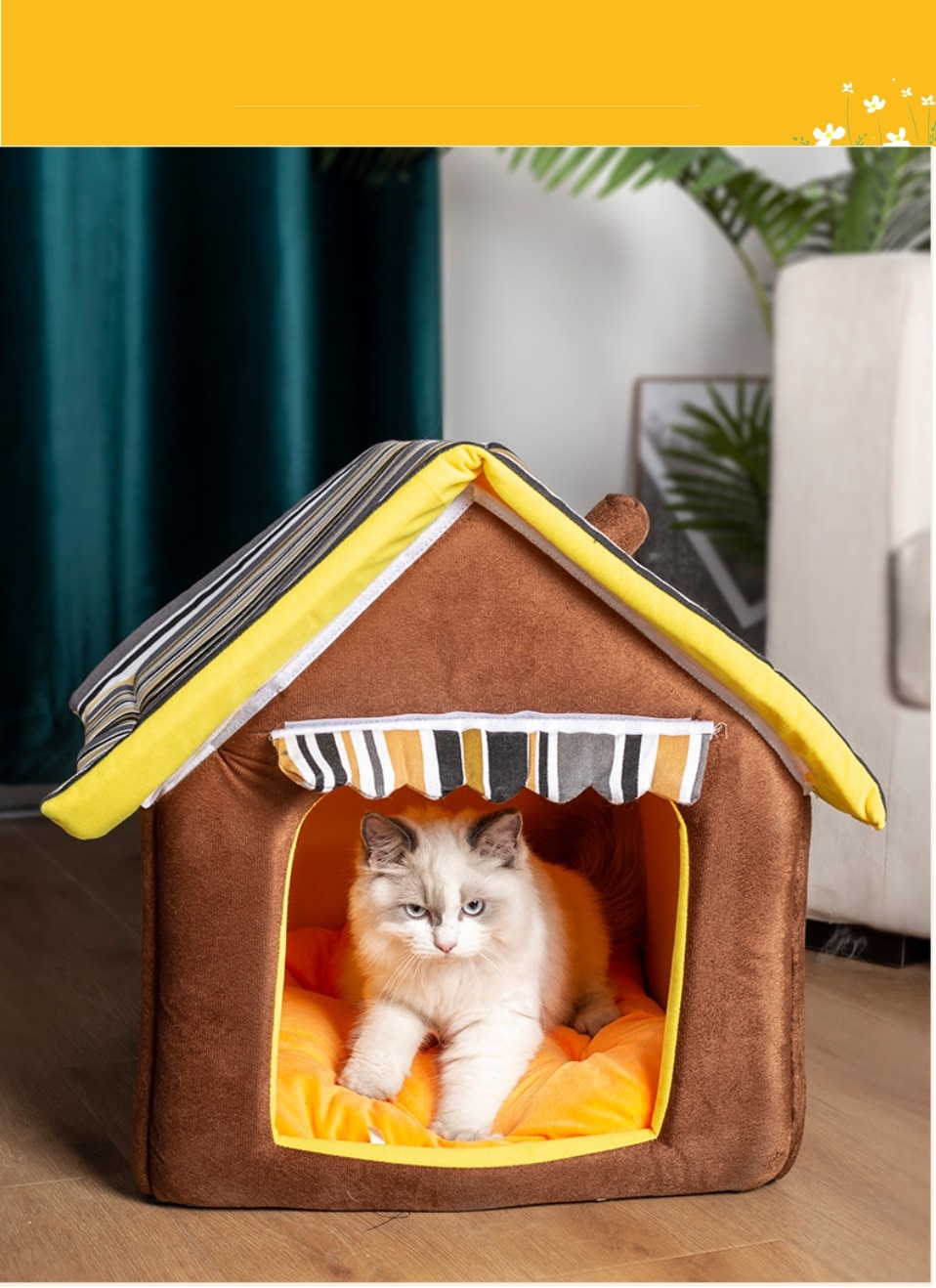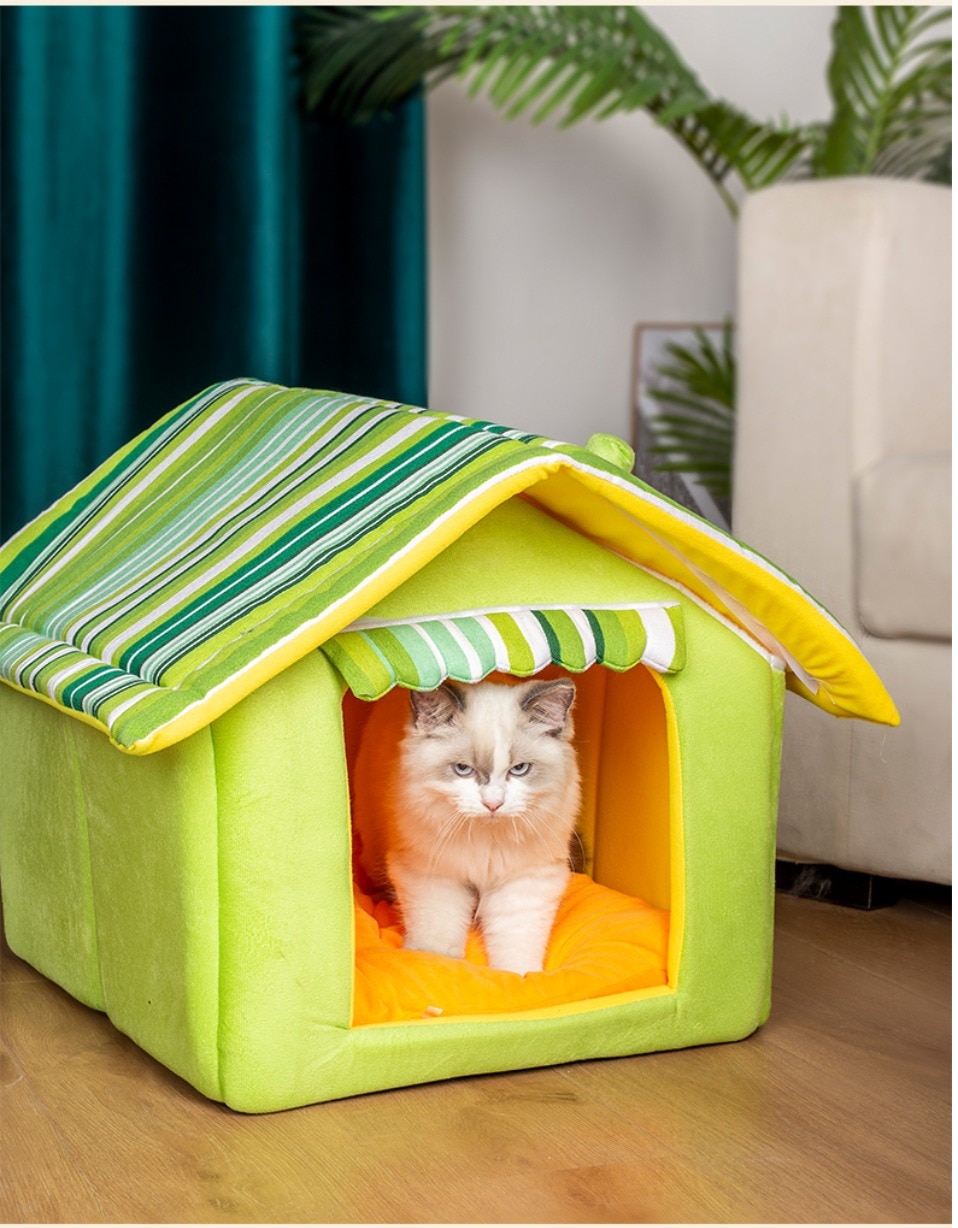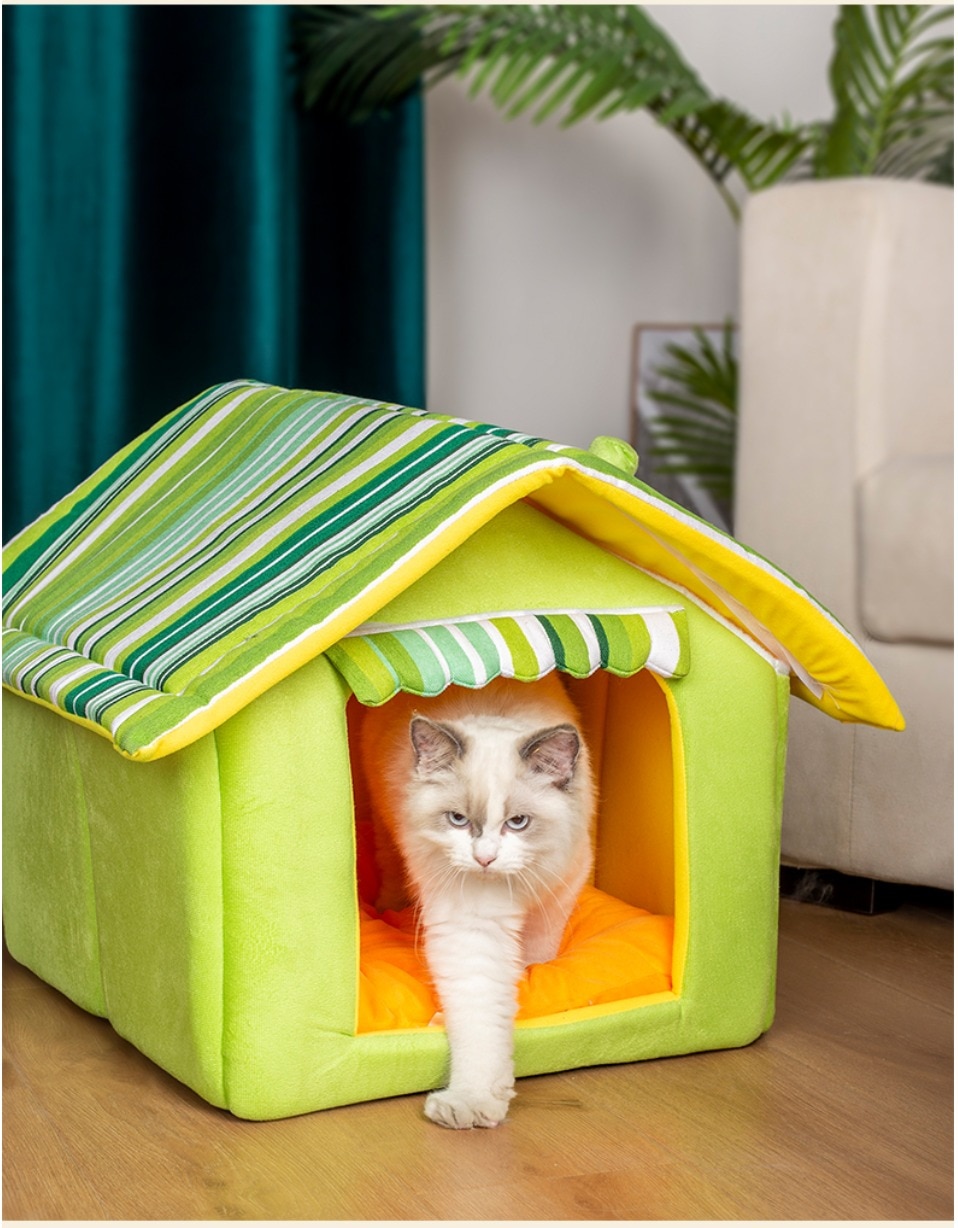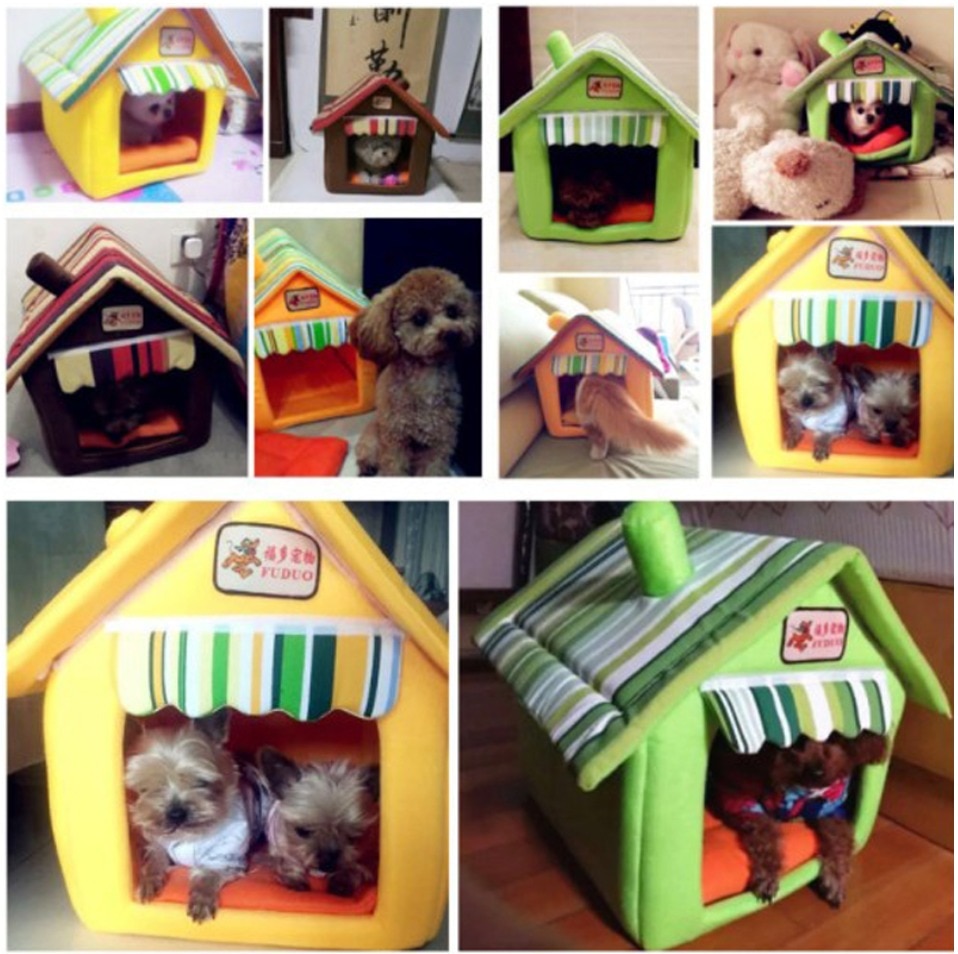 Dear Sir / Mam,
if you like our products, please "Add to Wish List" or "Add to My Favorites Stores" Become fan of our store and enjoy additional Get a discount


Name: Pet Four Seasons Kennel
Material: cotton,
Specifications: S, M.L, XL
Color: yellow, brown, green
Size:
S: L35xW30xH39cm, 13.7 * 11.8in
M: L40xW38xH40cm, 15.7 * 13.7in
L: L50xW45xH47cm, 19.6 * 17.7in
XL: L55xW50xH55cm, 21.6 * 19.6in
Note: 1.Transition: 1cm = 10mm = 0.39inch
Note: Different measurement methods allow 1-3CM error


Detachable Stripes Dog house





Soft and comfortable, giving pets a warm home















Name: Pet Four Seasons Kennel
Material: cotton,
Specifications: S, M.L, XL
Color: yellow, brown, green
Size:
S: L35xW30xH39cm, 13.7 * 11.8in
M: L40xW38xH40cm, 15.7 * 13.7in
L: L50xW45xH47cm, 19.6 * 17.7in
XL: L55xW50xH55cm, 21.6 * 19.6in
Note: 1.Transition: 1cm = 10mm = 0.39inch
Note: Different measurement methods allow 1-3CM error
(The size is measured by the owner of their own manual measurement allows 1-3CM error Thank you)

——————————————————–
——————————————————–
——————————————————–
——————————————————–
——————————————————–
——————————————————–
——————————————————–
——————————————————–

Note: the size is manually measured, because the measuring
method is different.
It is inevitable that there will be minor errors.
Data are for reference only.








Fully removable and washable design to prevent breeding of bacteria in the nest Effectively protect the health of pets, give pets a Clean and safe home





Convenient for cleaning and drying

Humanized removable inner pad design, easy to remove, wash and dry


High resilience, strong support, comfortable and breathable Make the nest more three-dimensional





Easy to disassemble Convenient humanized hook and loop design

Non-slip, waterproof bottom

Waterproof, non-slip floor, high-quality fabric, moisture-proof design, effectively prevent pets from skin diseases caused by moisture ~







Suitable for pets: cats and dogs

Material: Flannel, PP cotton, non-slip Oxford bottom



The design of dog kennel is becoming more
and more thoughtful now.

So we have more choice to choose, so we need
to choose more carefully.

Put a thick towel in the doghouse, and if it's dirty,
just change the towel.

——————————————————————————-

——————————————————————————-

————————————————————————-