Litter Boxes for Large Cats Foldable Litter Box Comes with Shovel Tray Kitten
Name:cat litter
【A litter box that can be folded and disassembled.】: Reduce the space occupancy rate by 60%: Subvert the space occupancy rate of the traditional closed litter box, making it easier to carry and store.
【Simple removal and installation】: Disassembly and installation can be completed in only 3 minutes, making the installation experience easier.
【Effectively prevent cat litter from falling to the ground】 : The door of the litter box is a one-way design. After the cat enters, it cannot come out through the door. It can only come out from the top. The lid on the top has many small holes. The litter carried by the cat falls back into the litter box.
【Can be quickly folded and stored】 If you need to take your cat out, you can bring a folded litter box. If you don't need to use it at home, you can also store it in a locker without taking up space.
【Spacious use space and high-quality materials】:There is a lot of extra space when using a 15lb cat. Using high-quality ABS and PP materials, Ensure the safety of pets.
Please allow 2-5cm size error. thank you for understanding!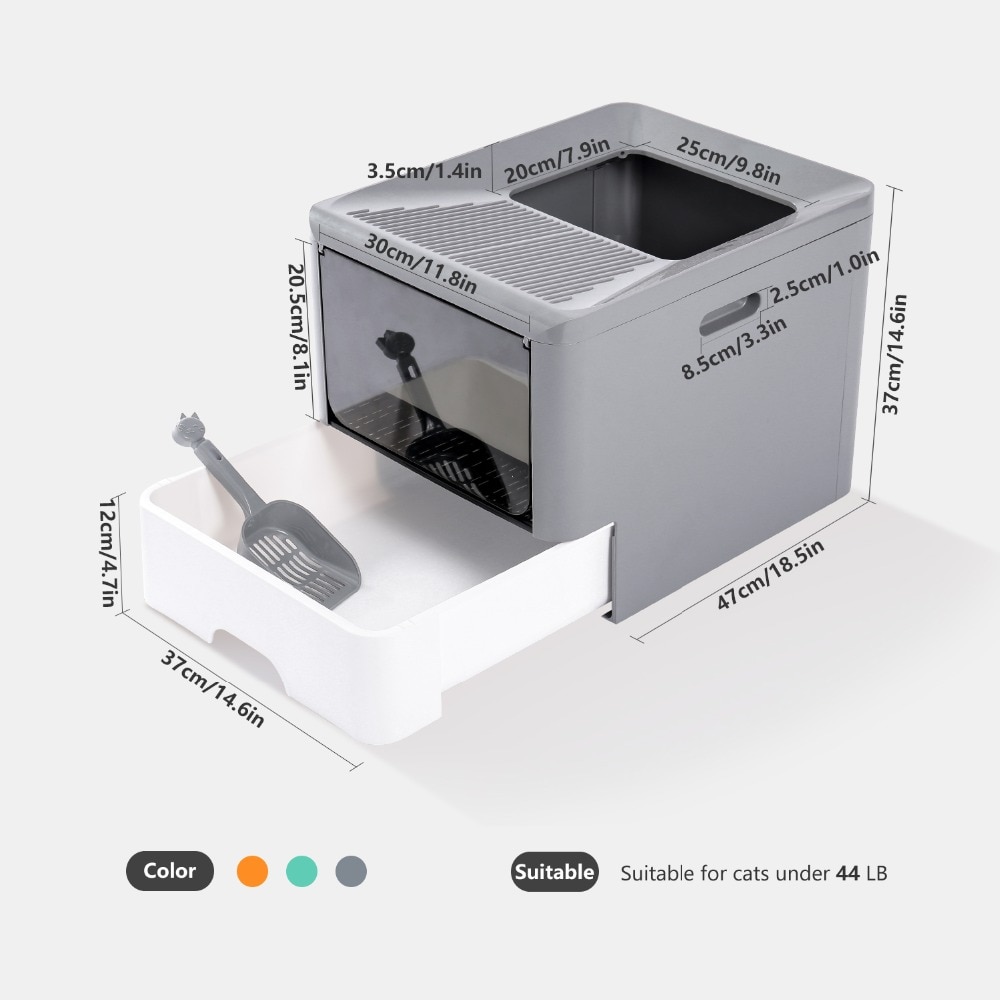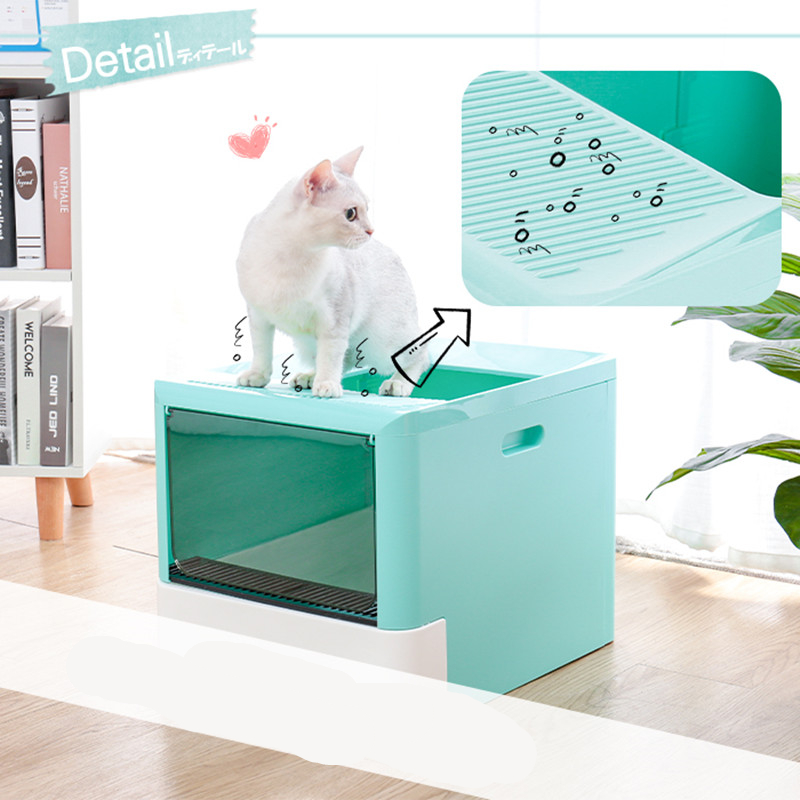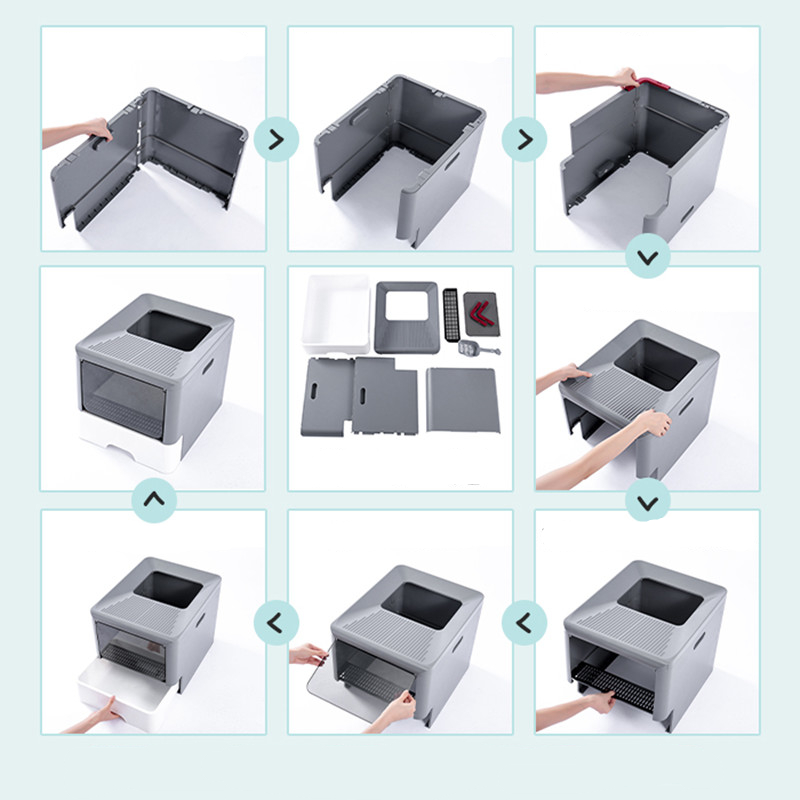 Features:
—100% brand new and high quality
—Made of environmentally friendly PP, safe for your pet.
—Cat litter box is designed to offer cat plenty of room and quick accessibility.
—Easy to clean, convenient for you.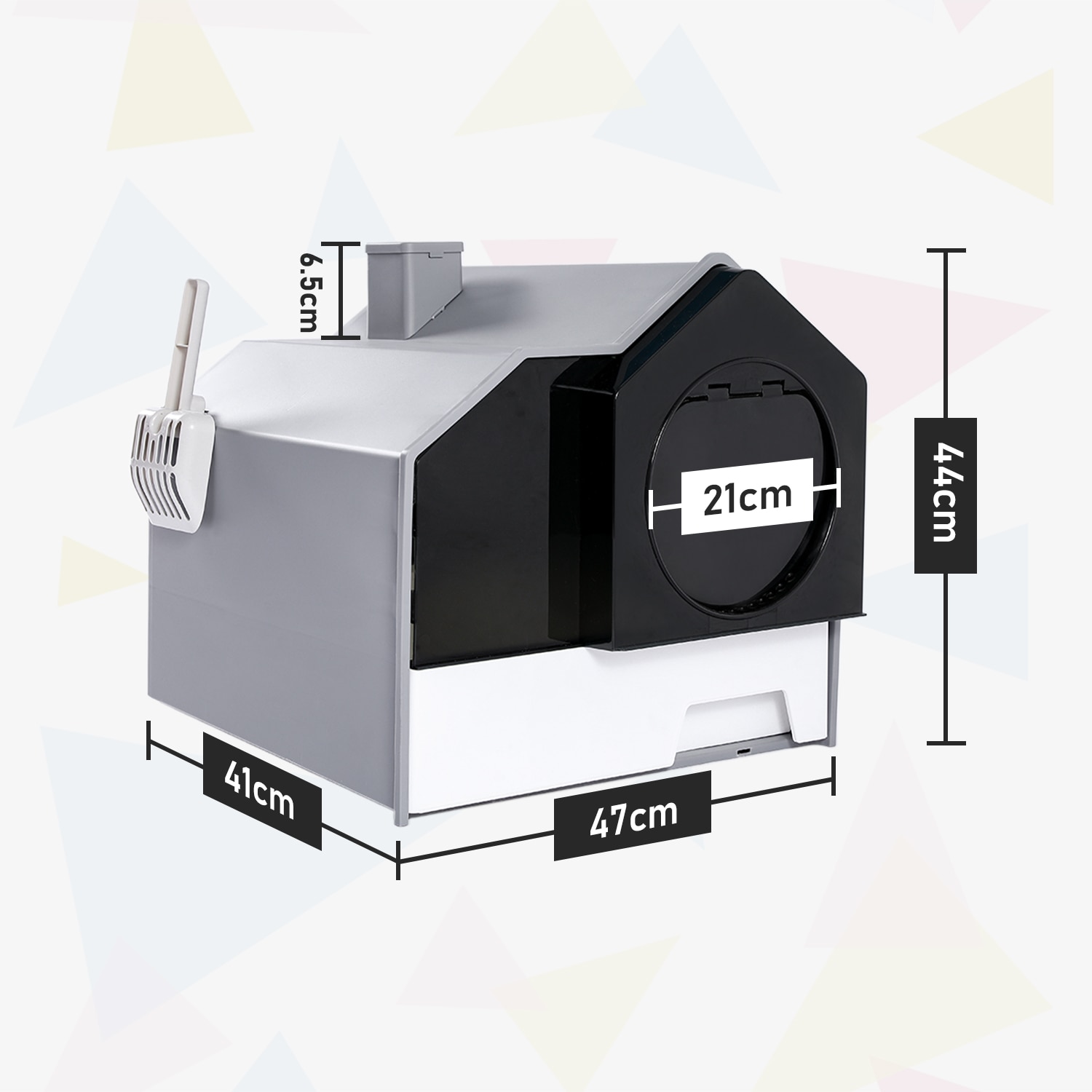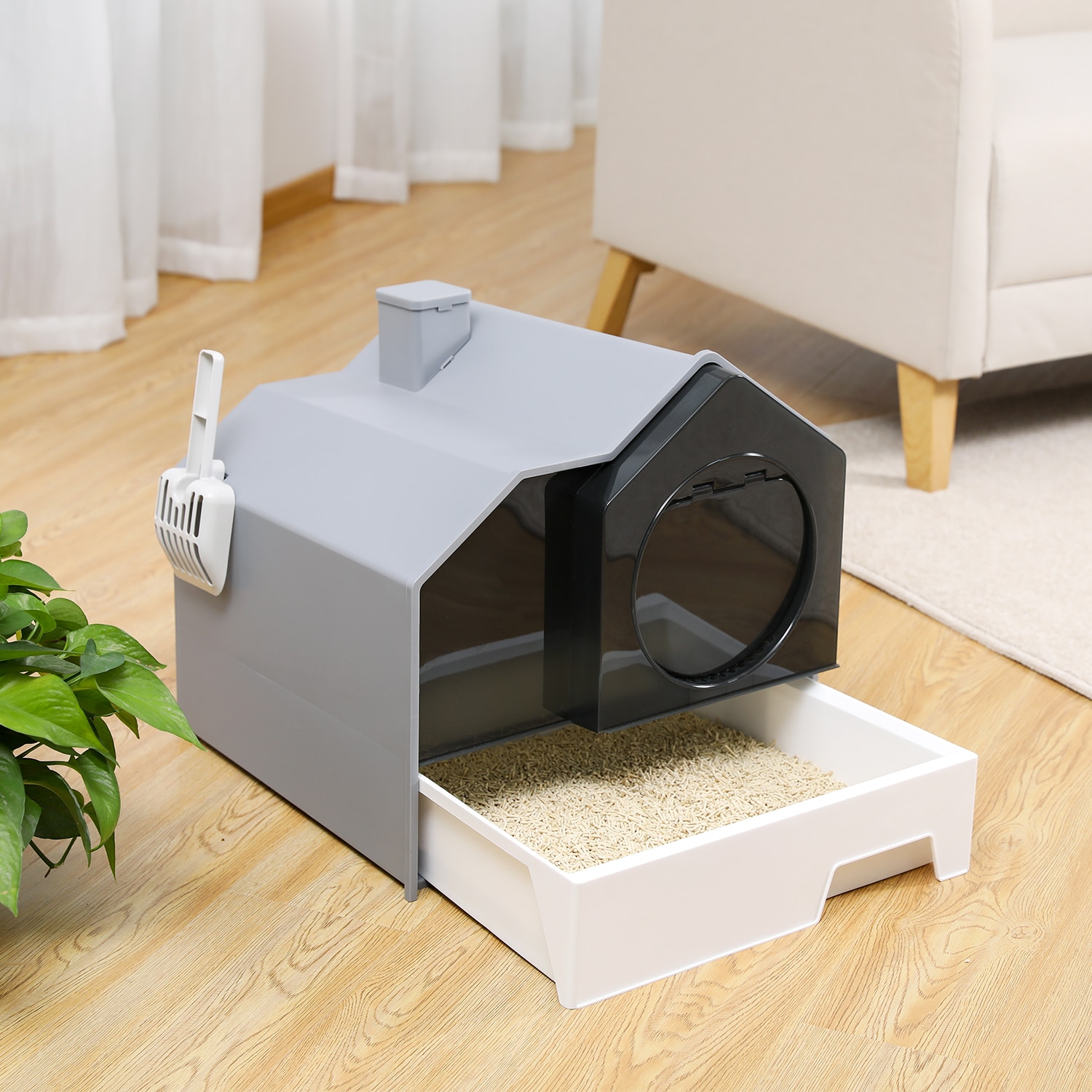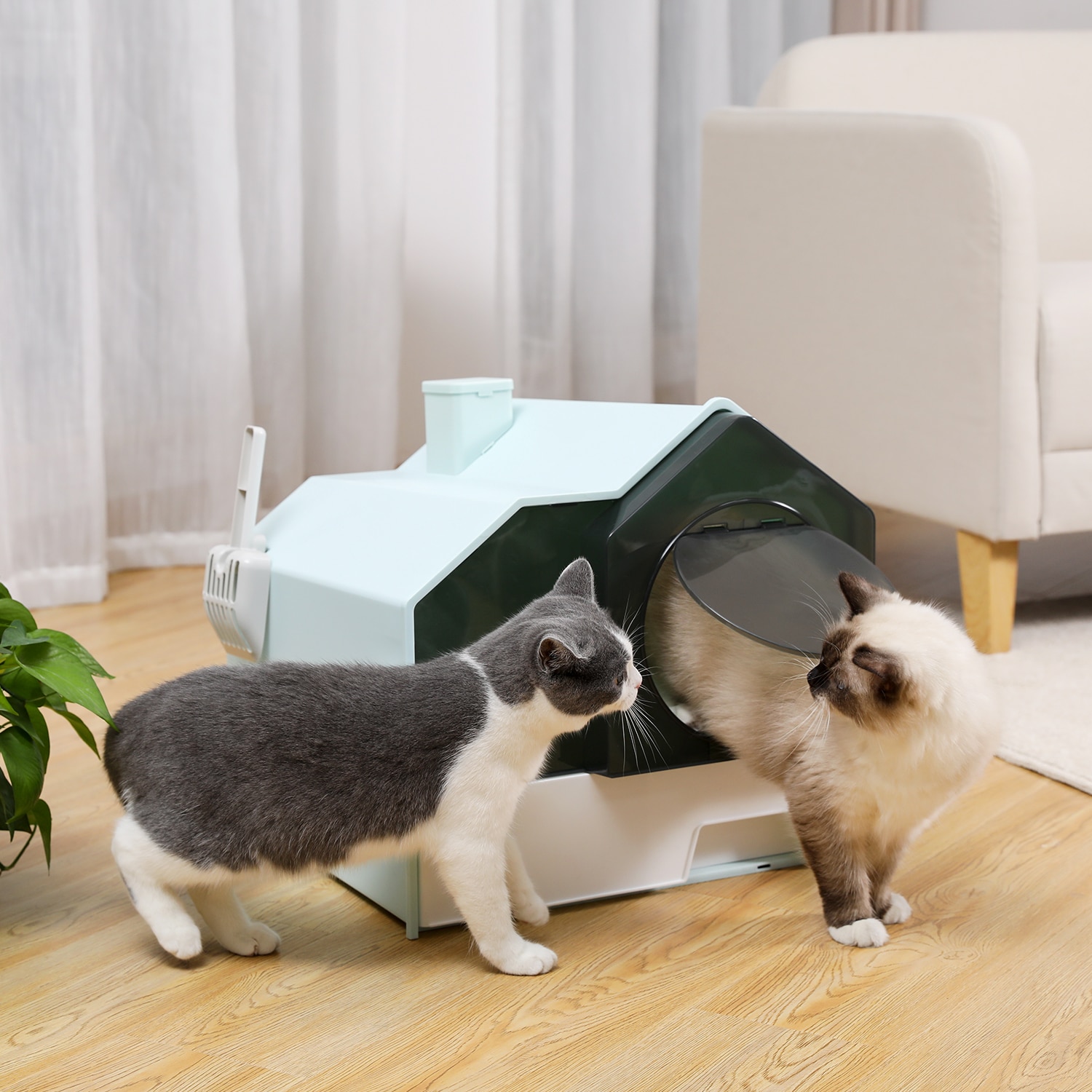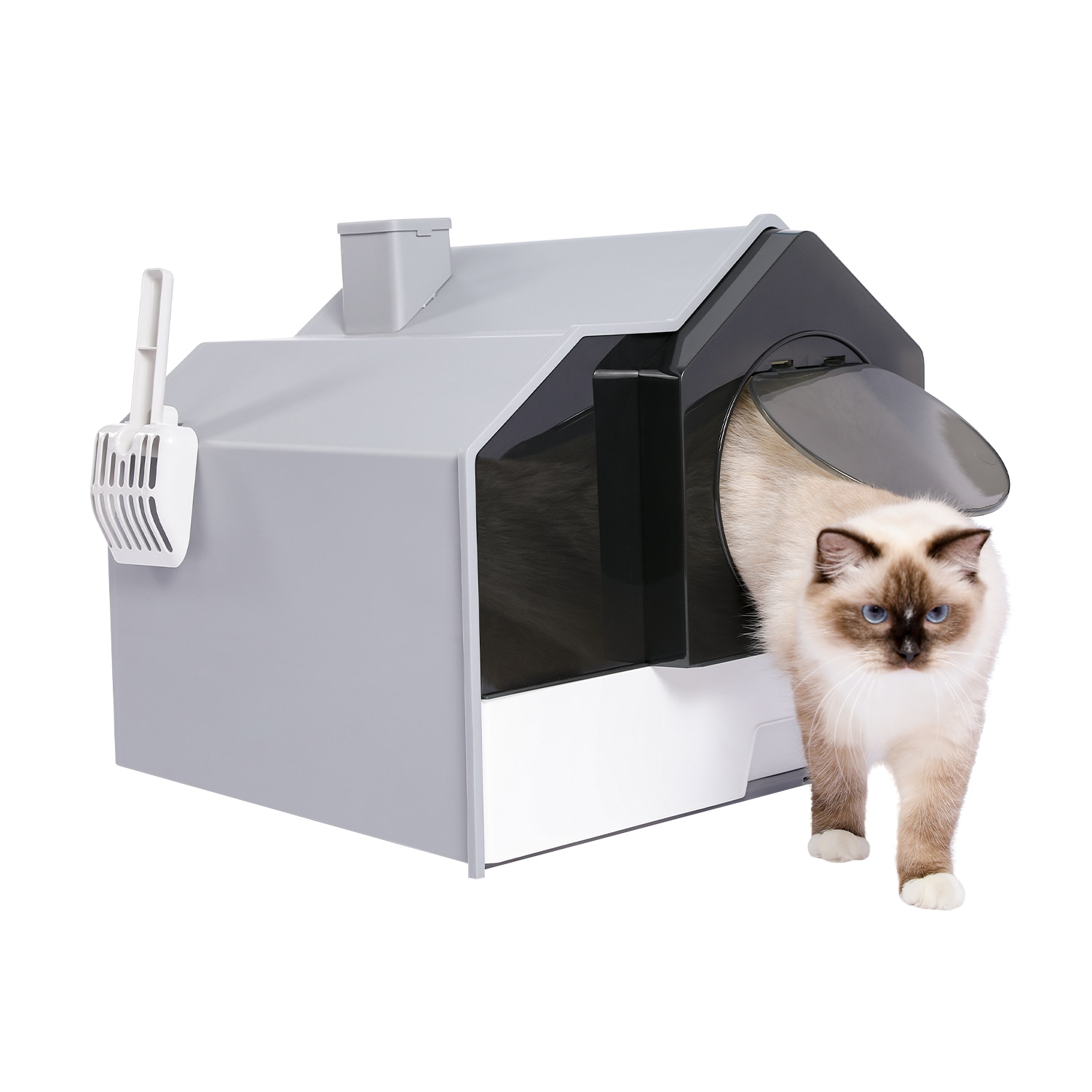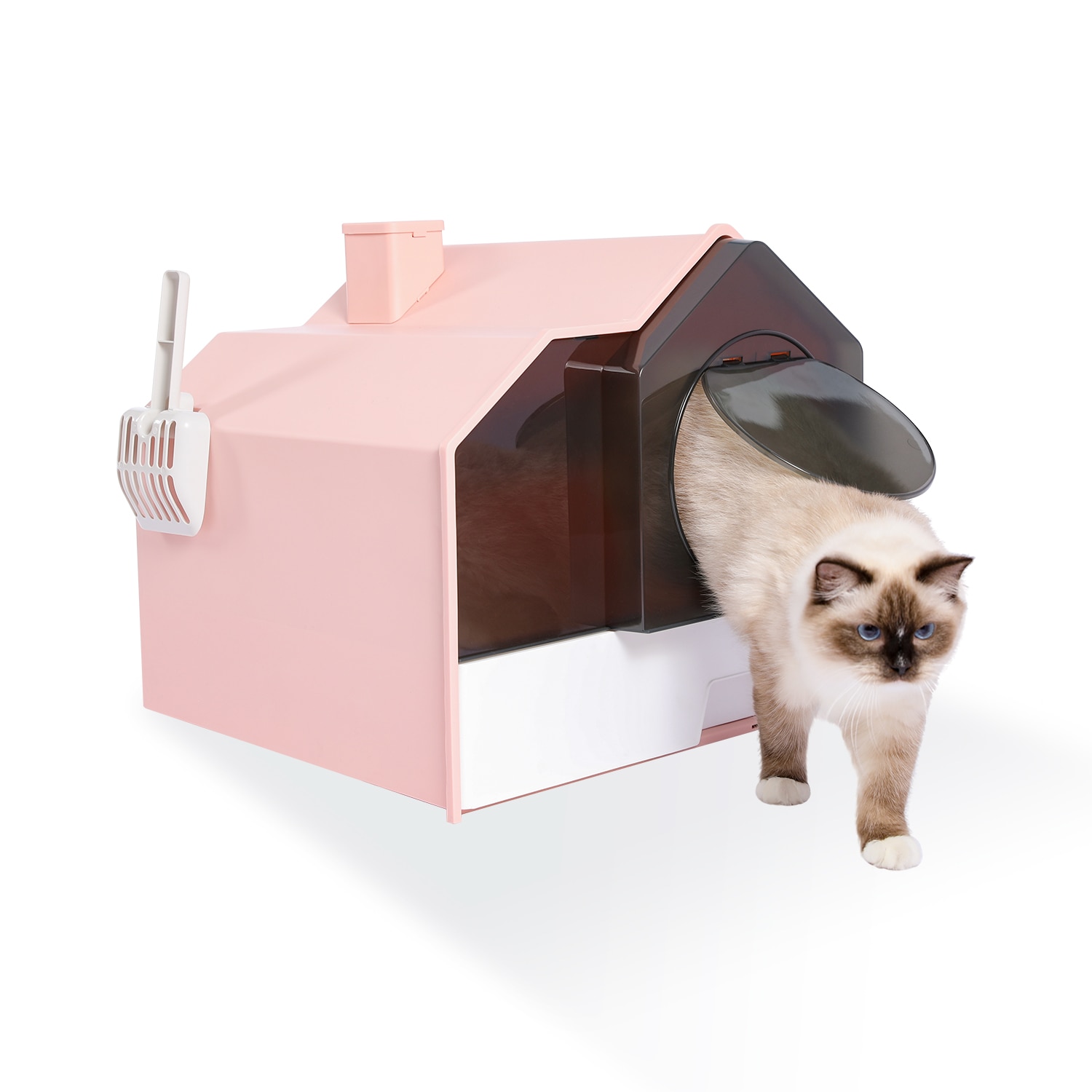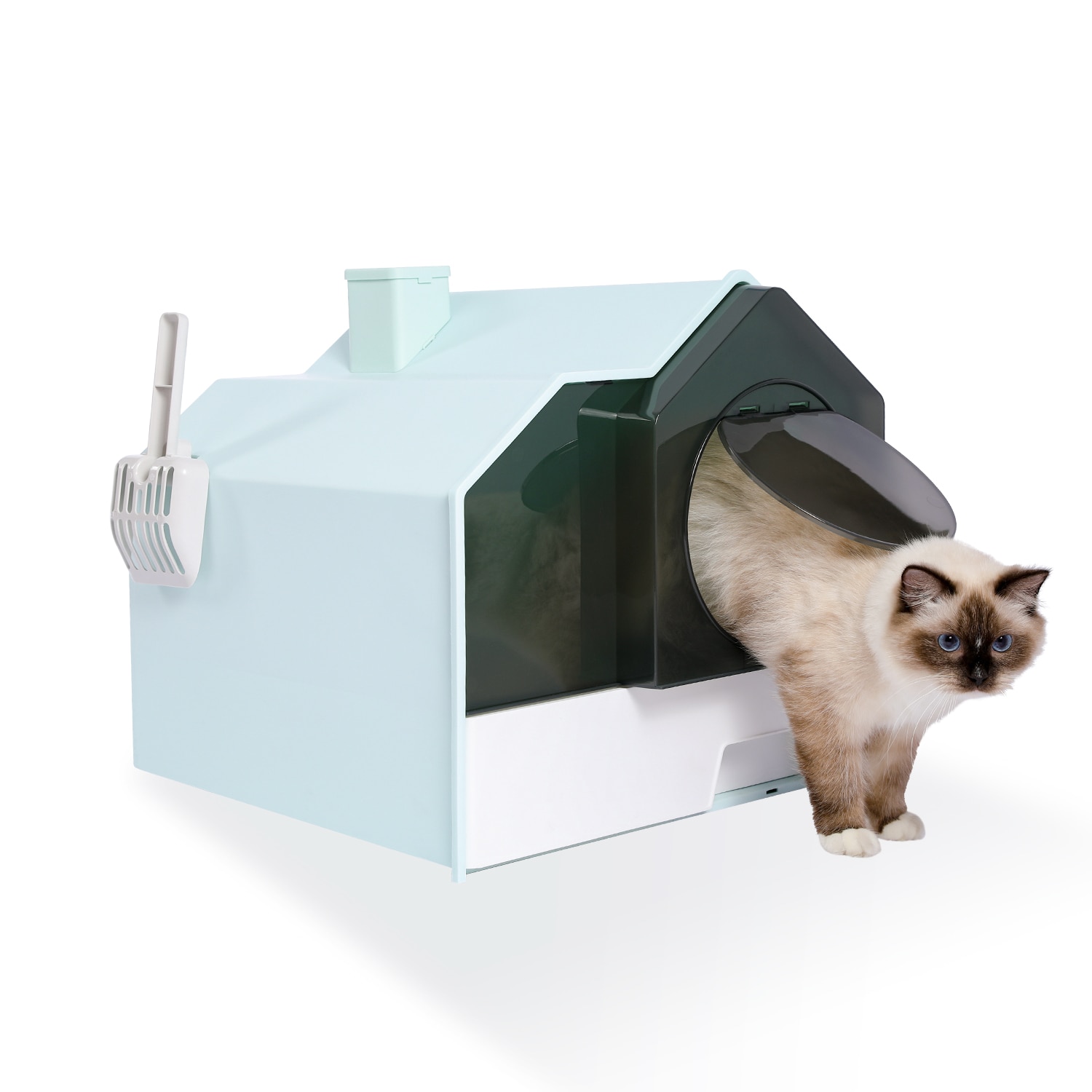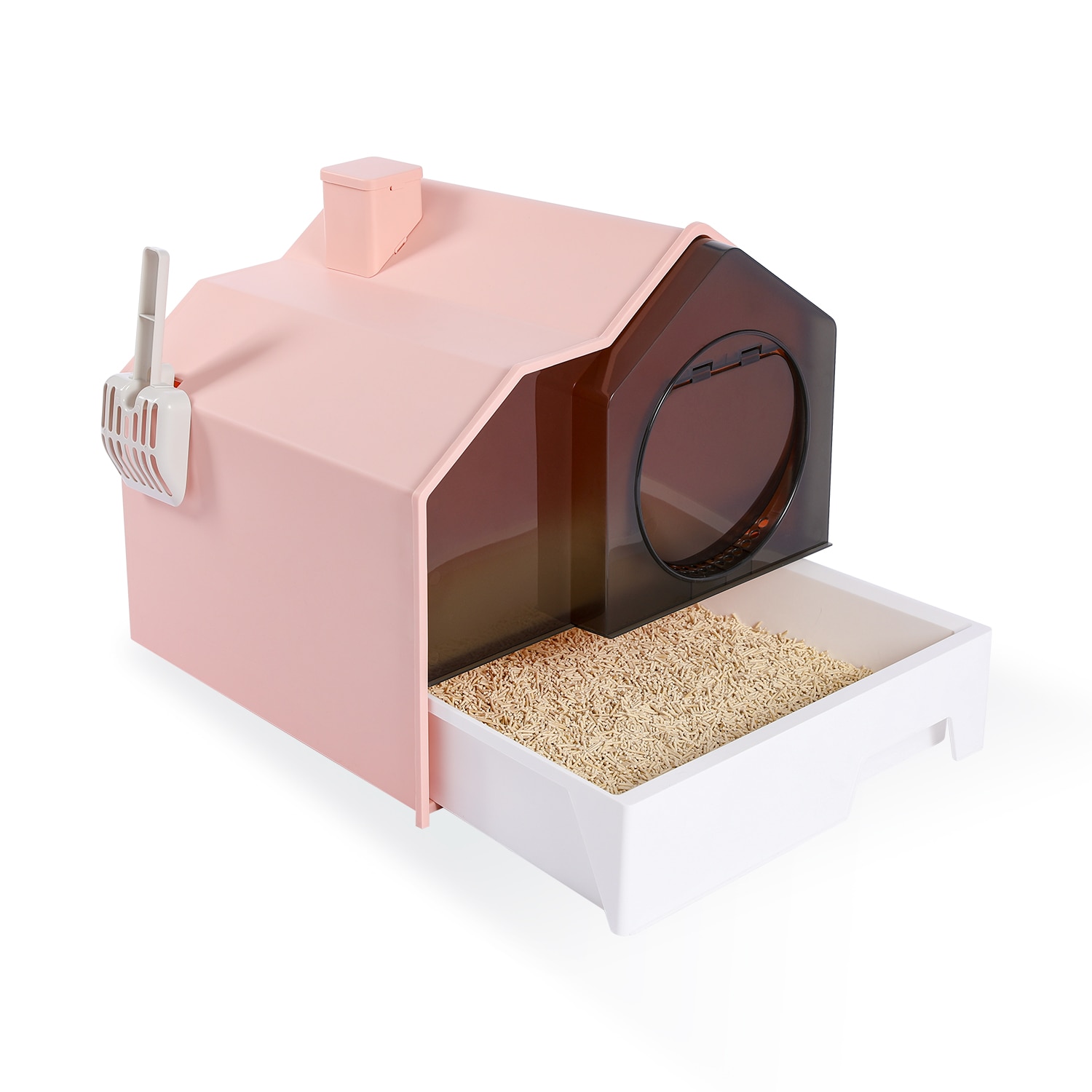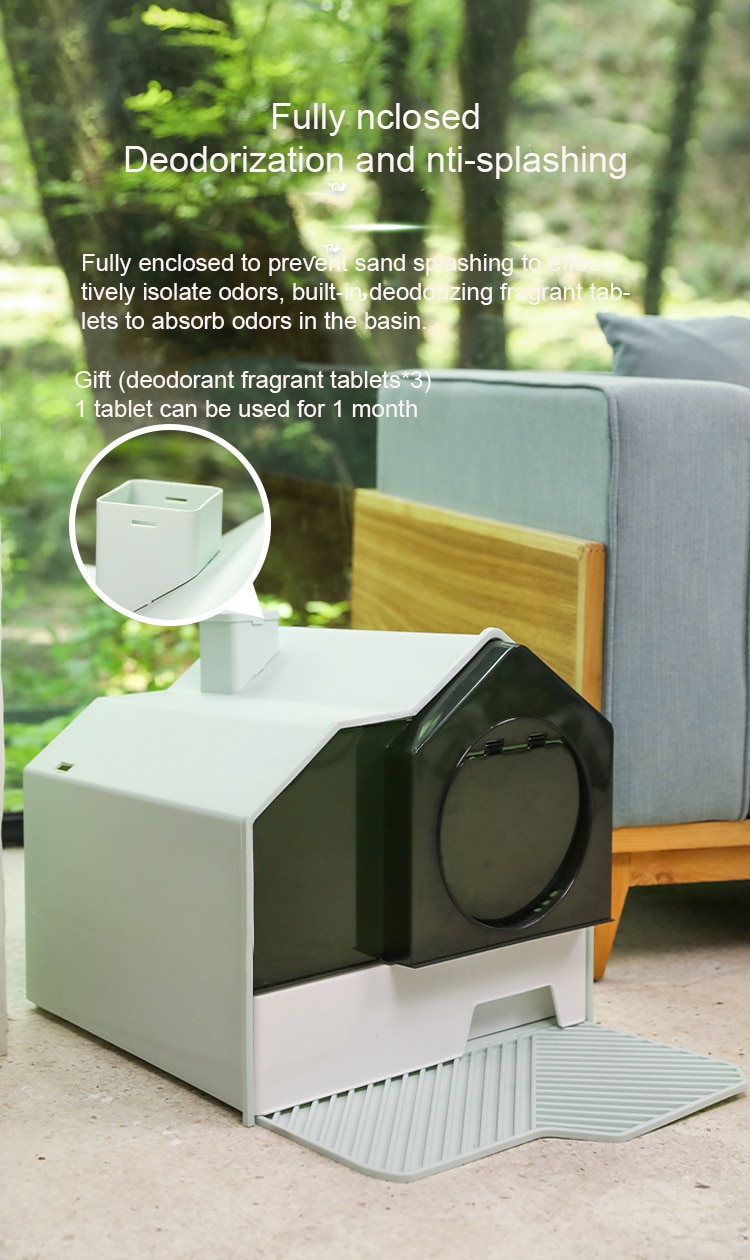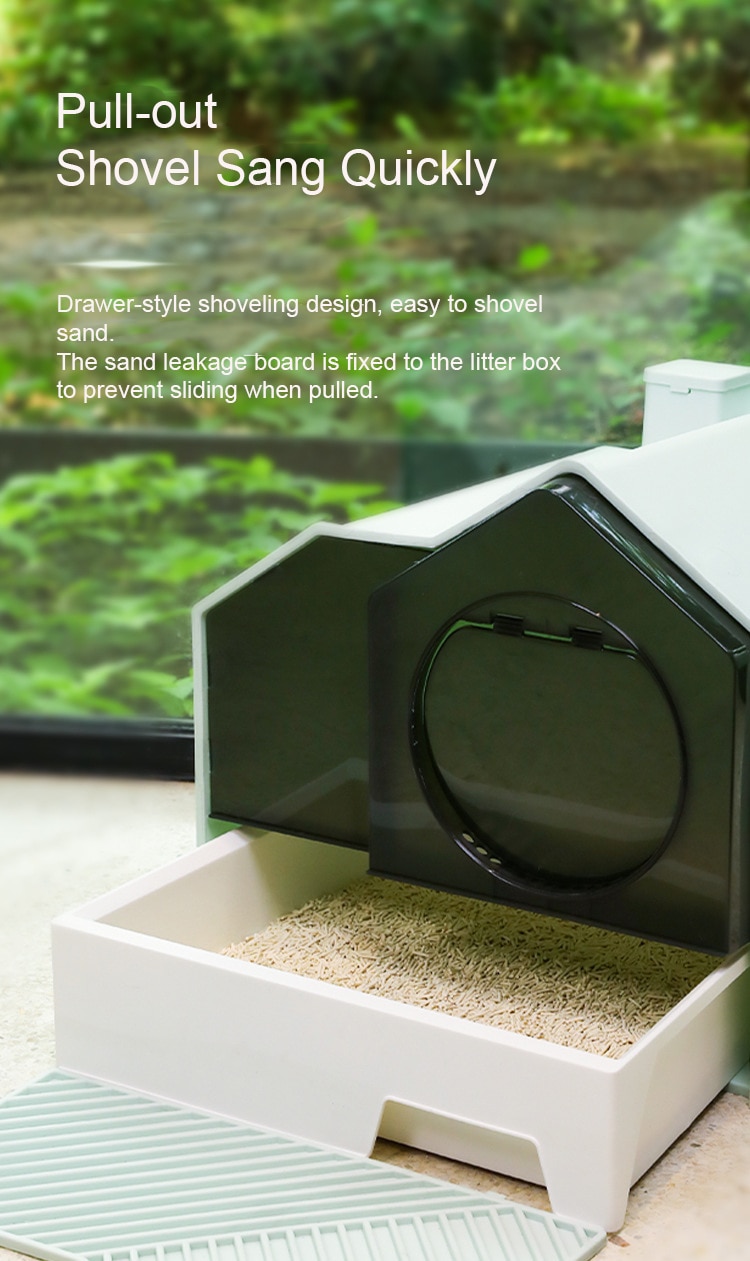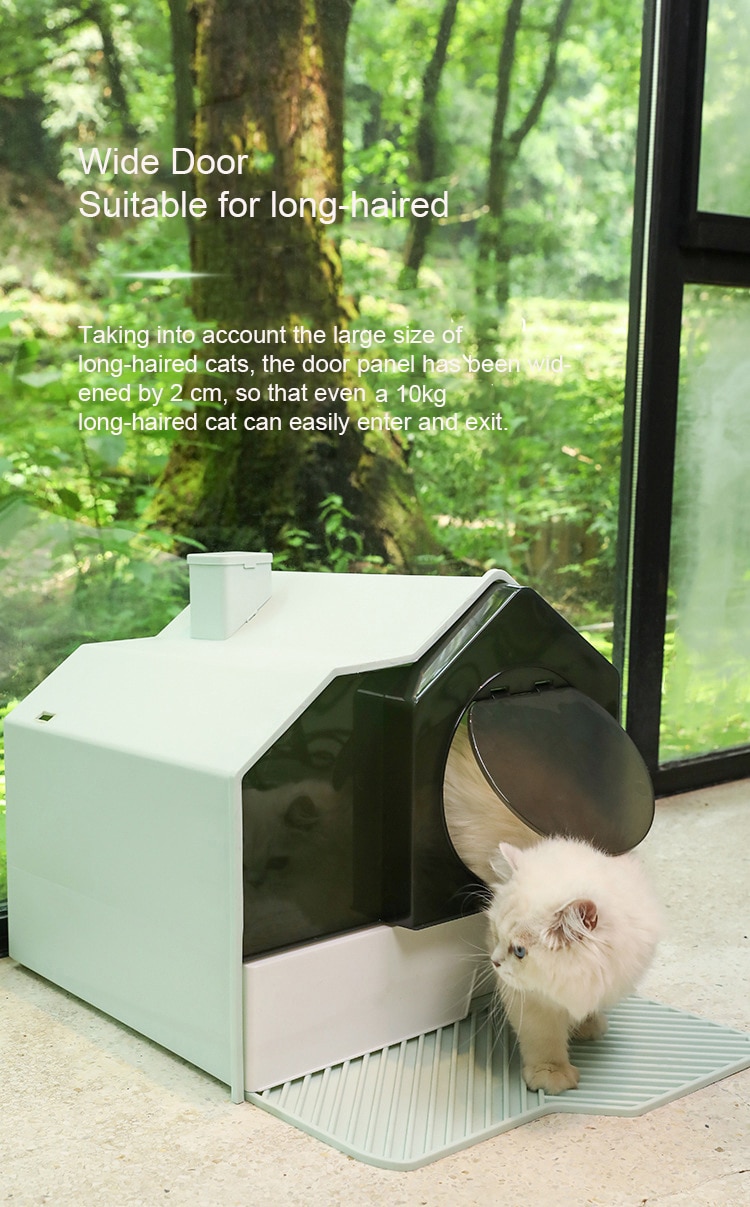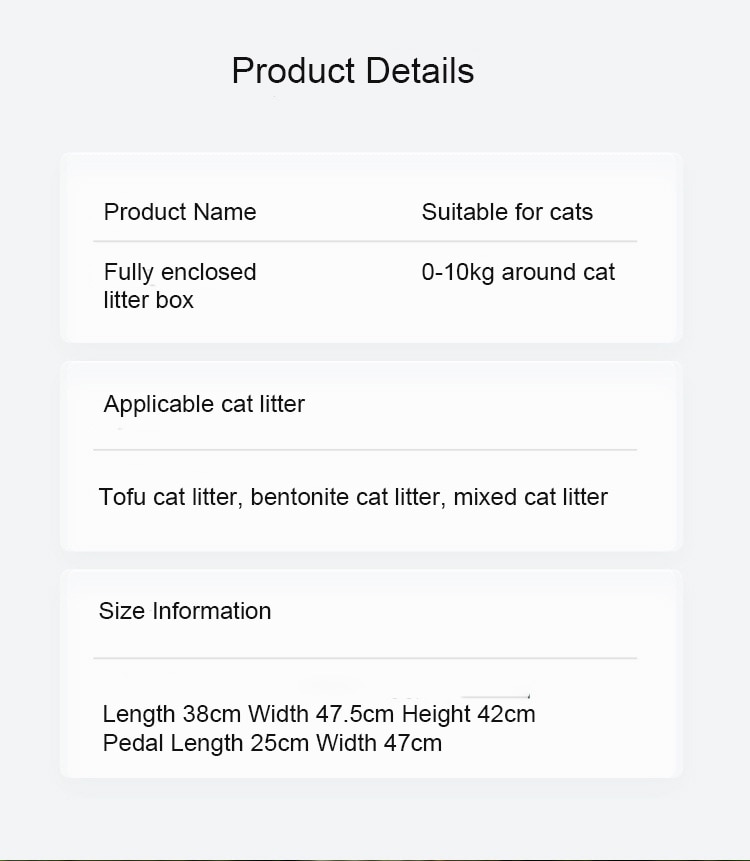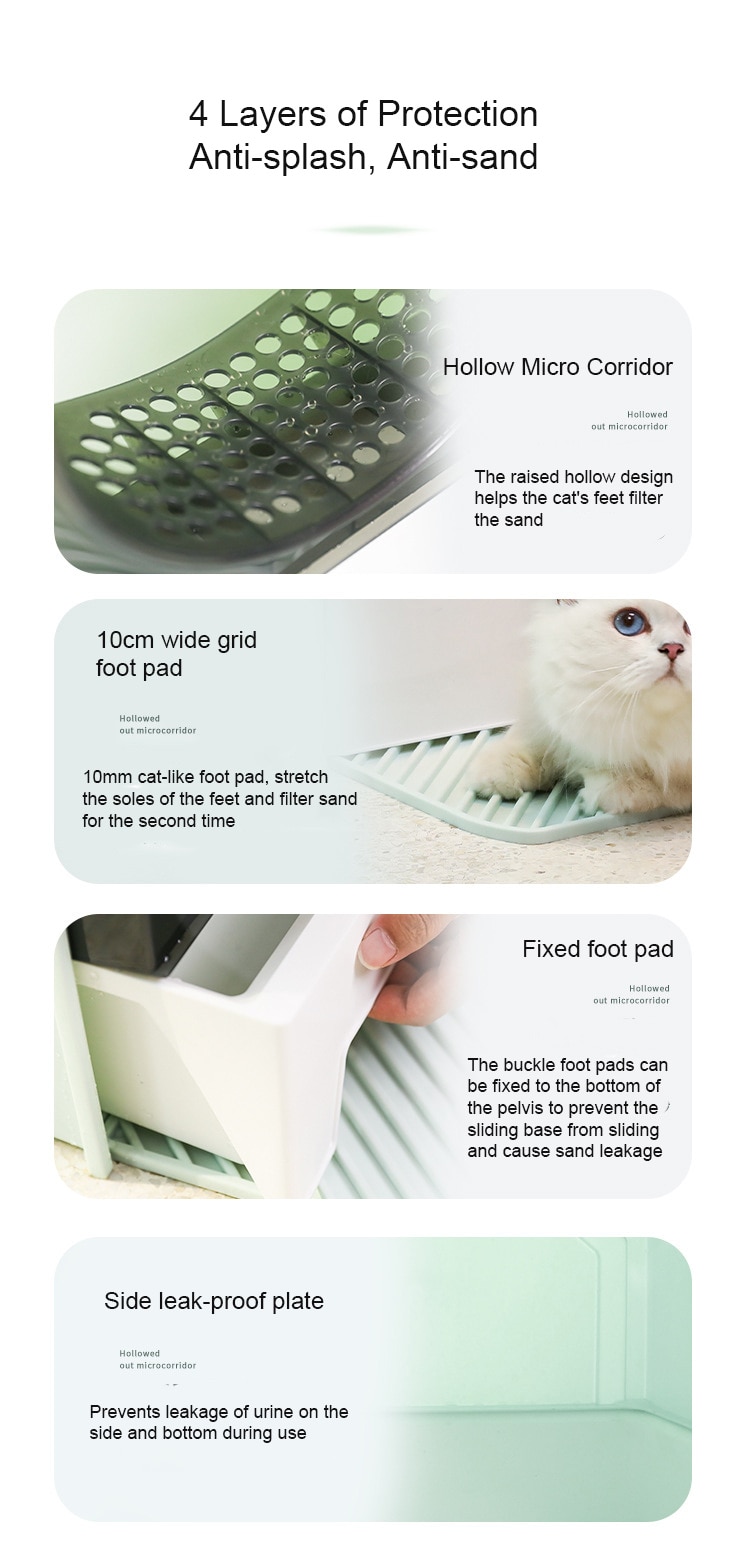 ARQ0068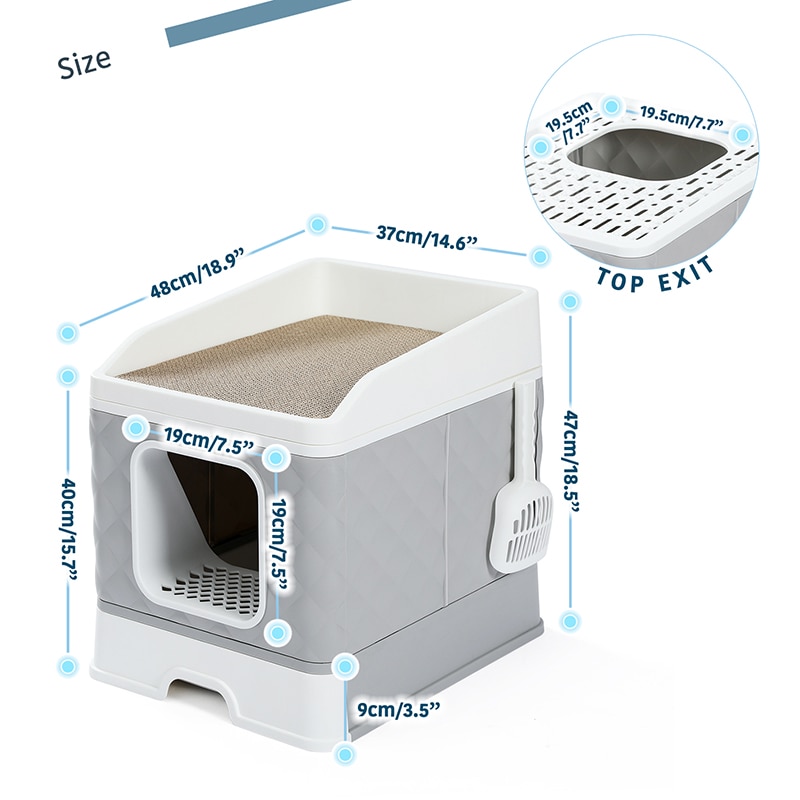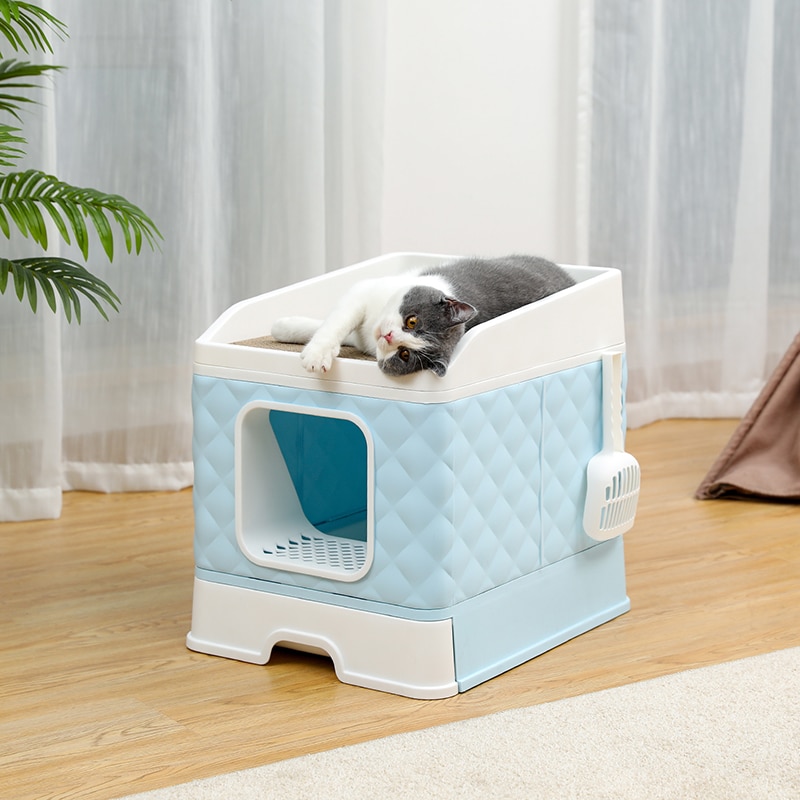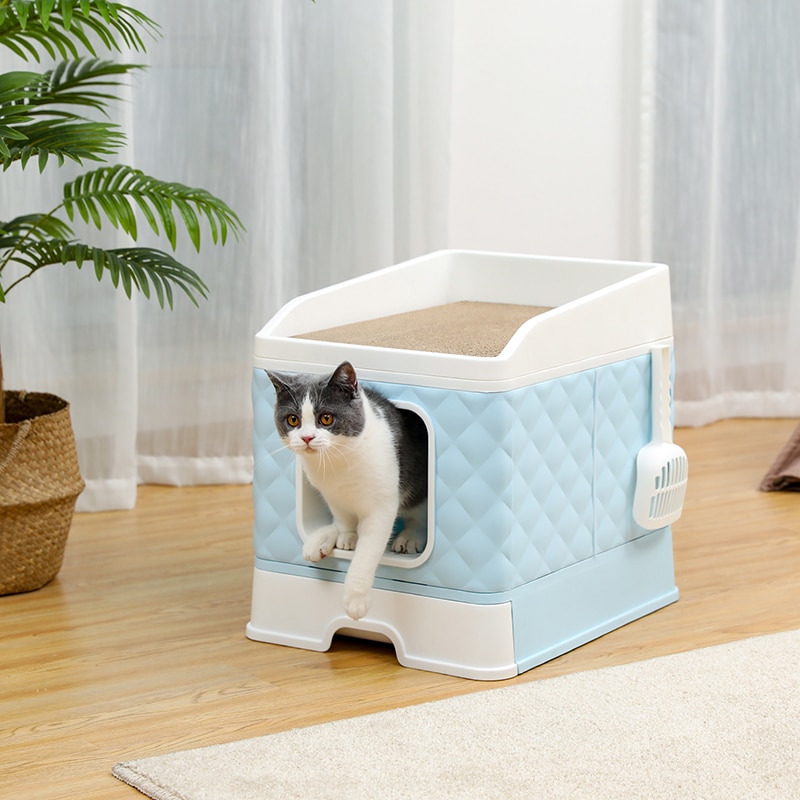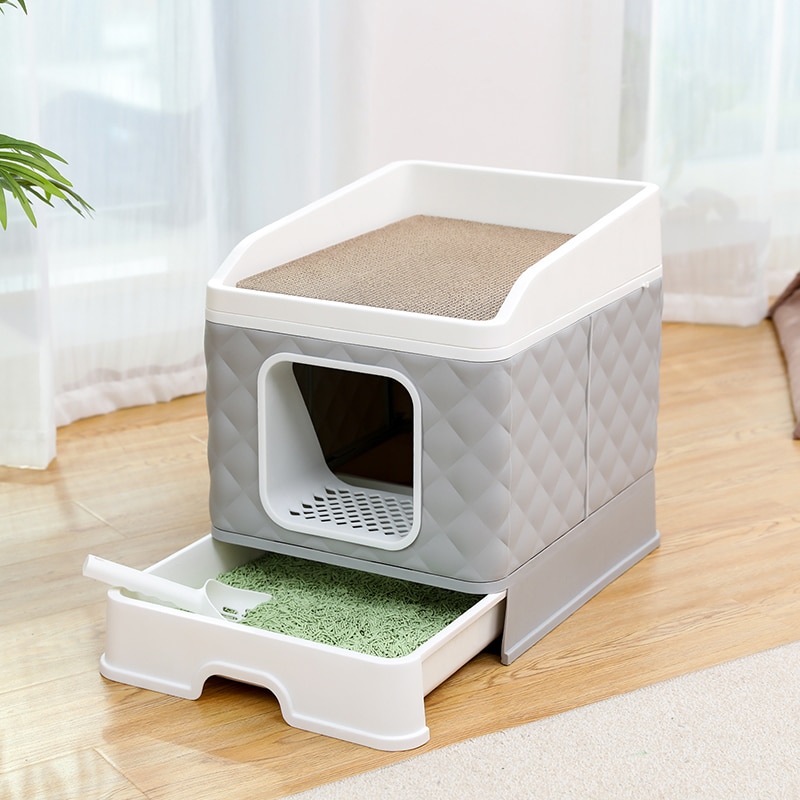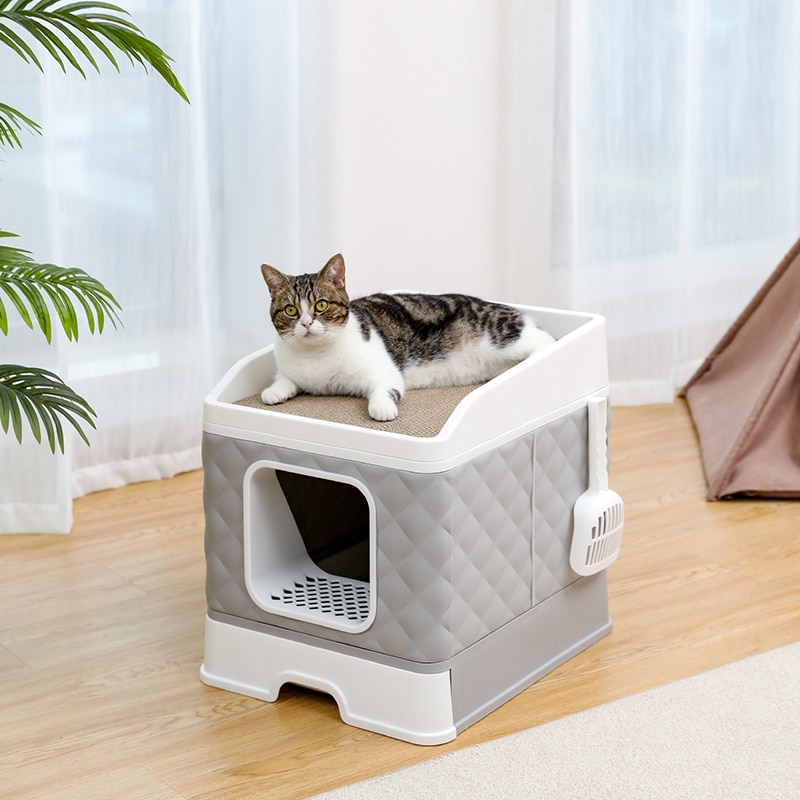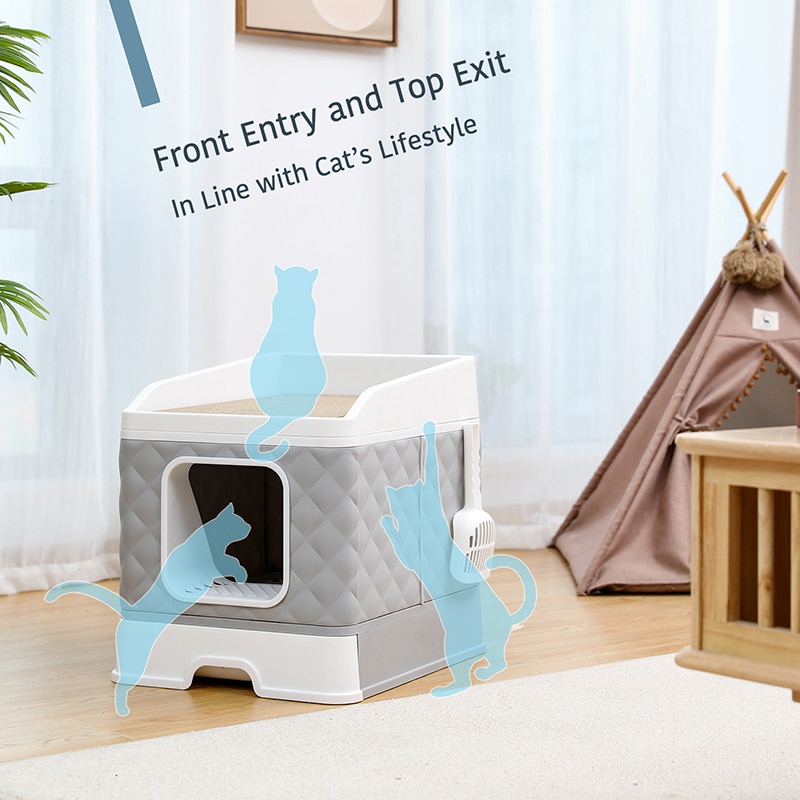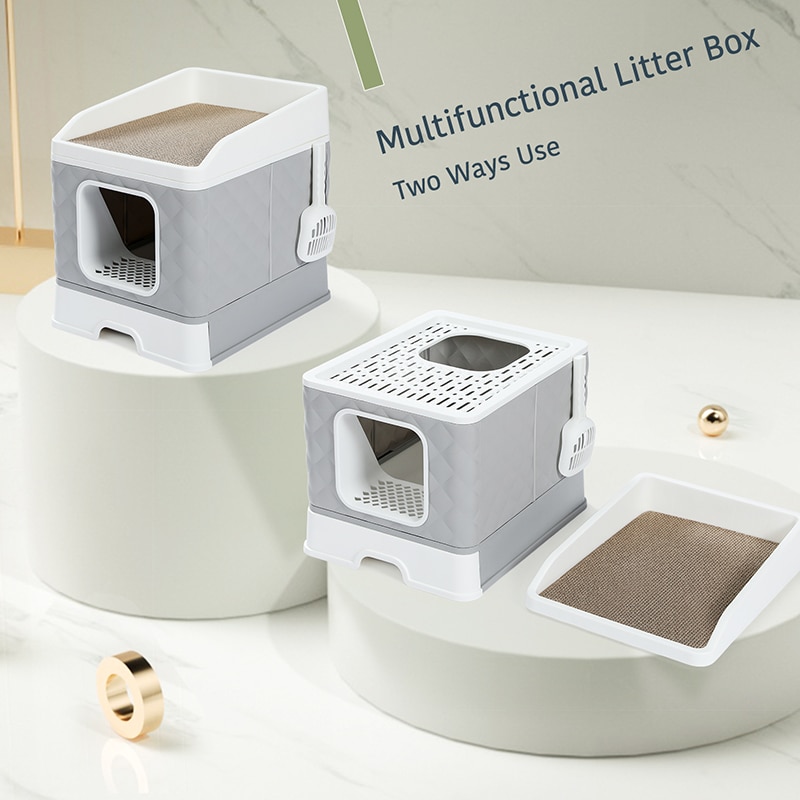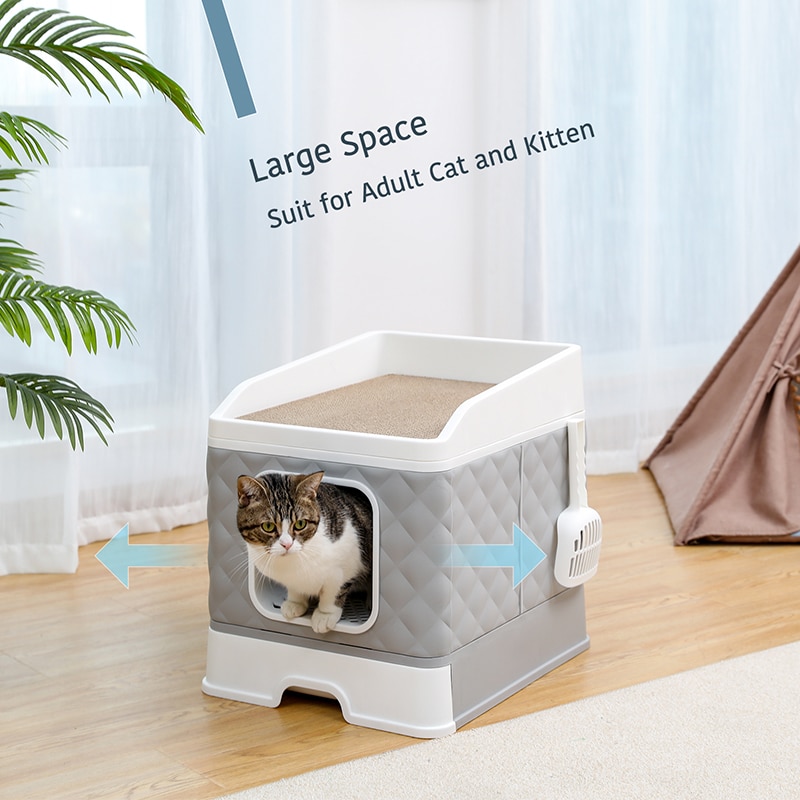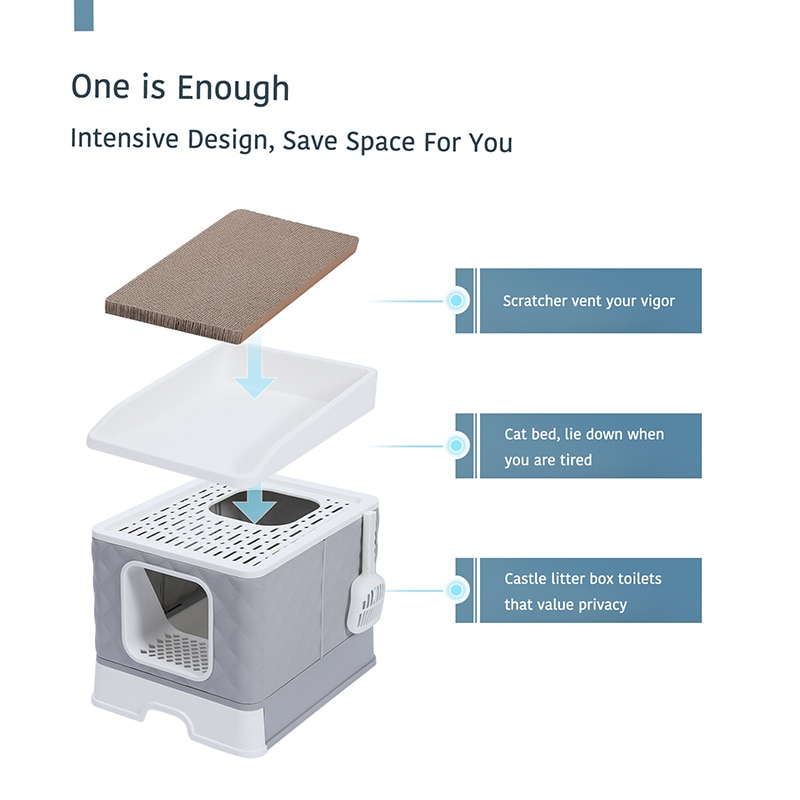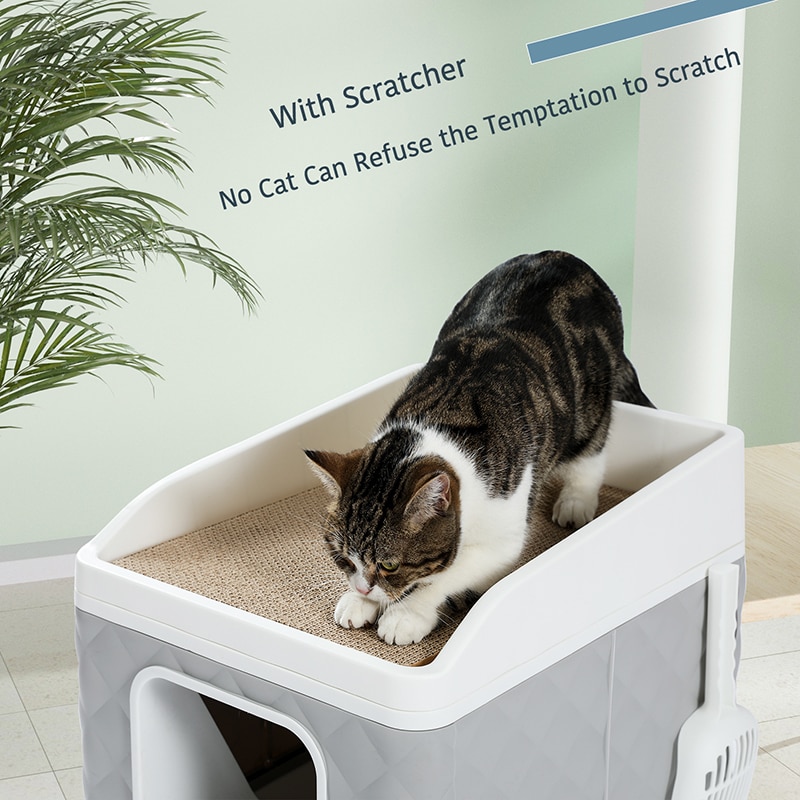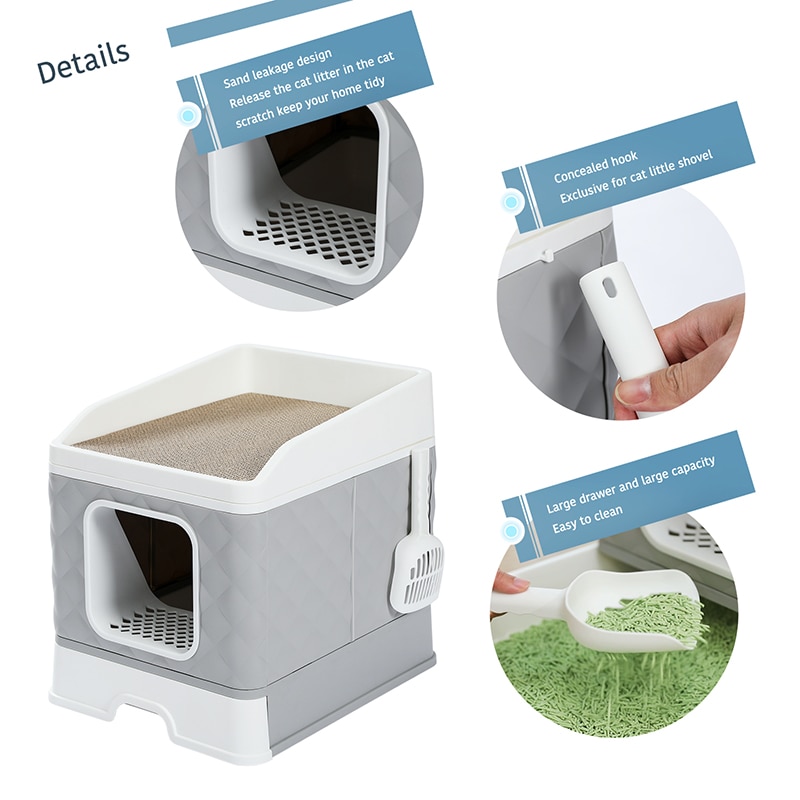 ARQ0069